Adam & Company Wealth Management – always in your interests
At Adam & Company Wealth Management, we take a more personal approach to investing, going above and beyond to help you achieve your financial goals throughout your life.
Our aim is always to take meticulous care of your wealth, which is why your Investment Manager is carefully matched to you, so you enjoy a direct, enduring and trusting relationship with the expert responsible for managing the performance of your investments.
When you choose our wealth management service, your dedicated Investment Manager and an independent Wealth Planner will combine their expertise to ensure your financial plans and investment strategy are always working in harmony towards the future prosperity you hope for.
Speak to our wealth management team
Arrange a free, no-obligation consultation to discover how our wealth management experts can help you.
Get in touch
Our wealth management services
Creating a long-lasting relationship with you and understanding what's important to you at each stage in your life enables us to closely tailor and flex our services around your preferences and changing needs.
Investment management
Discretionary investment management built around you and specialist investments including fixed income and ESG portfolio services.
Investment management
IHT Portfolio Service
Designed to maximise short term growth potential while protecting your wealth for the future.
IHT Portfolio Service
Independent wealth planning
A comprehensive review of your finances leading to a highly personalised long-term financial plan.
Wealth planning
Retirement planning
Expert, independent advice on retirement and pension planning to help you realise your goals in later life.
Retirement planning
Wealth management with you in mind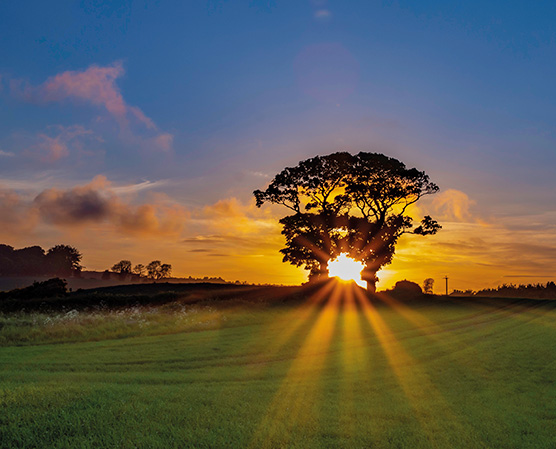 Individuals
Wealth planning and investment services for every stage of life, from funding education to retirement planning and passing on your wealth.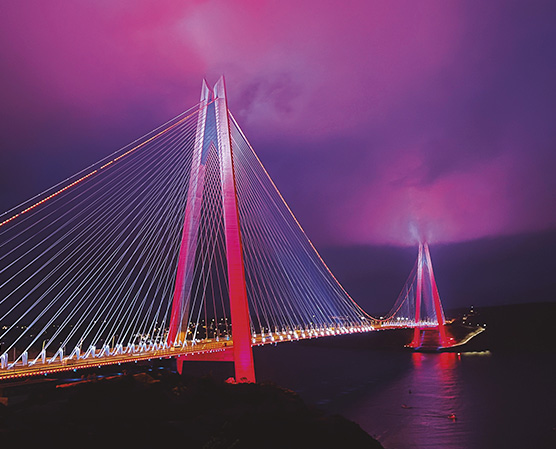 Business owners
Expert independent financial advice on planning for retirement, protecting your business and planning your exit.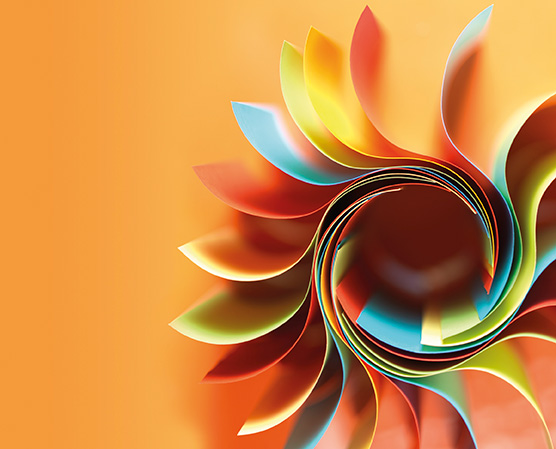 Charities
Specialist investment management services for the trustees of charities and foundations.
Speak to our wealth management team
Arrange a free, no-obligation consultation to discover how our wealth management experts can help you.
Get in touch
Why choose Adam and Company Wealth Management
Dedicated Investment Manager chosen based on their compatibility with you
Highly personal service centred on your unique wishes
Our exceptional and extensive investment knowledge working for you
A successful track record that outperforms the benchmark
First-hand, in-depth research and analysis into new avenues of investment
Online access to your account at any time through our easy-to-use portal and app
Adam & Company – enlightened wealth management
We are proud to provide Scotland's busy professionals and their families with the highest quality wealth management and investment services.
Founded in Edinburgh in 1983, Adam and Company is named in honour of the esteemed Scottish Enlightenment economist Adam Smith who, in 1776, changed the face of economic theory.
Inspired by his creative thinking and world-changing insights, we embrace modern ideas, technology and opportunities, and challenge the status quo when we believe it will benefit our clients.
Today, our passion for investing goes beyond borders, having joined Canaccord Genuity Group Inc. in 2021, adding their global resources, cutting edge research and expertise to our own wide knowledge, in-depth understanding and a historic track record of outperforming benchmarks over the long term.
Speak to our wealth management team
Arrange a free, no-obligation consultation to discover how our wealth management experts can help you.
Get in touch
Investment involves risk. The value of investments and the income from them can go down as well as up and you may not get back the amount originally invested. Past performance is not a reliable indicator of future performance.
Our portfolios are designed to work over a typical investment cycle of 7-10 years, so we recommend you stay invested for at least seven years.
The tax treatment of all investments depends upon individual circumstances and the levels and basis of taxation may change in the future. Investors should discuss their financial arrangements with their own tax adviser before investing.
Book a free

wealth management consultation
What happens next?
1. Arranging an initial consultation
First you can expect to receive an email from our team within 48 hours to find a suitable time that works for you, to arrange a voice or video call for an initial consultation.
2. Your consultation
During this consultation, a member of the team will discuss your situation with you to understand your requirements and answer any questions you might have about Adam & Company and the services that we provide.
3. Referral to a Wealth Planner or Investment Manager
If you decide to progress with us, you will be referred to one of our Wealth Planners or Investment Managers to discuss your situation and requirements in more detail. They will then design a bespoke proposal detailing a unique investment portfolio that matches your individual requirements and attitude to risk, to meet you and your family's needs.
4. Working with you long-term
With our wealth planning and investment management professionals, your wealth is in expert hands. We will always keep you informed about your investment portfolio and performance and will continue to work with you to build our relationship on your terms. We can meet with you face-to-face, by phone or by email, whichever is more convenient for you. You can also access your account online at any time through our app. Our wealth management professionals are always readily available to speak with you.
How can we help?
If you would like to know how enlightened wealth management could empower you to create the future you want, please get in touch. We'll be delighted to answer your questions and provide more details of our services.

40 Princes Street, Edinburgh, Scotland, EH2 2BY
Investment involves risk and you may not get back what you invest. It's not suitable for everyone.
Investment involves risk and is not suitable for everyone.